Daniel Hopkin – Director, Designer and Furniture Maker
After completing his Cabinet Making and Design Qualification at Distinction Level, Daniel started working at Heartwood Designs for its founder David Willats. He is a highly experienced kitchen and furniture designer with skills ranging from kitchen design to antique restoration and upholstery.
Having supported the business with its growth for nearly 20 years he recently became director and owner of Heartwood Designs. A lover of balance and perfection Daniel personally designs and oversees all projects from start to finish ensuring the best possible result for each client.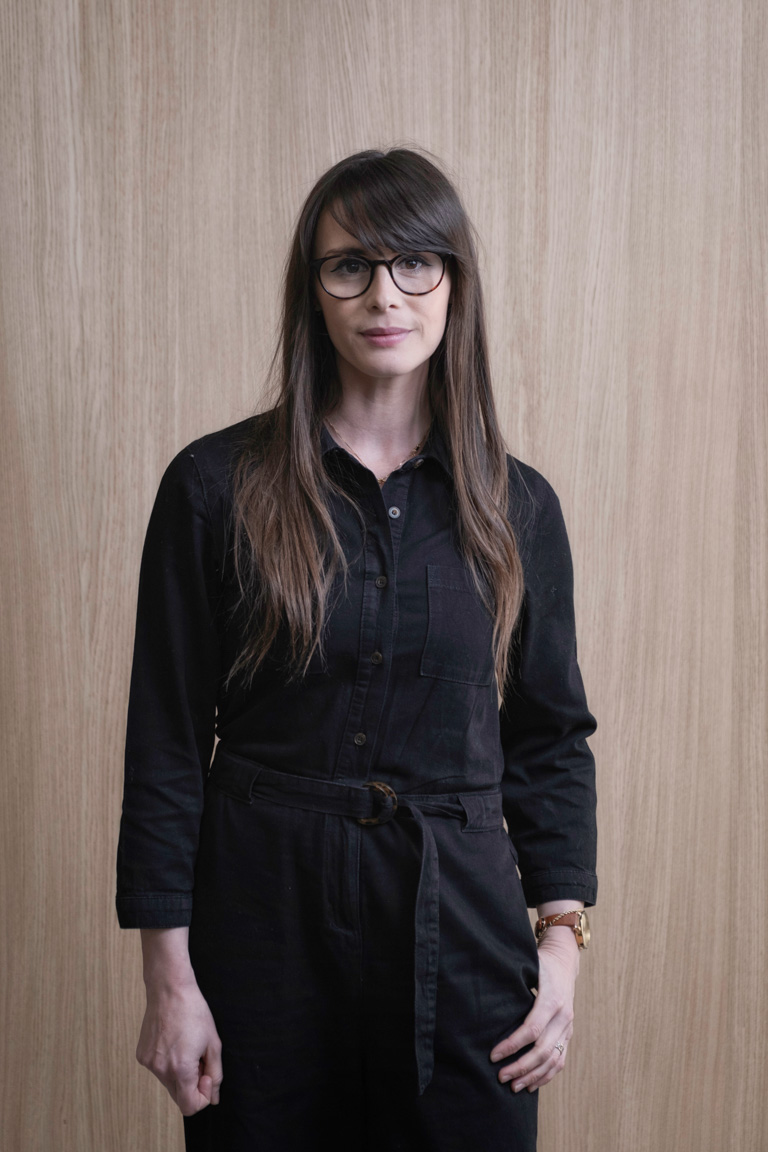 Lucy Hopkin – Director, Office Manager and Social Media
Lucy's love for design and organisation has meant her role at Heartwood Designs is continually evolving. Lucy oversees the administration and accounts and has recently branched out into the marketing and social media for the company.
Jarren Hill – Furniture Maker
After completing his BA (Hons) degree in Furniture Design and Craftsmanship in 2004 Jarren went on to be employed as a cabinet maker and then Workshop Manager.
Jarren's skills range from traditional cabinet making to joinery and everything in between including finer cabinetry such as bespoke jewellery boxes. He is a self-motivated individual, who is hardworking, creative and self-disciplined.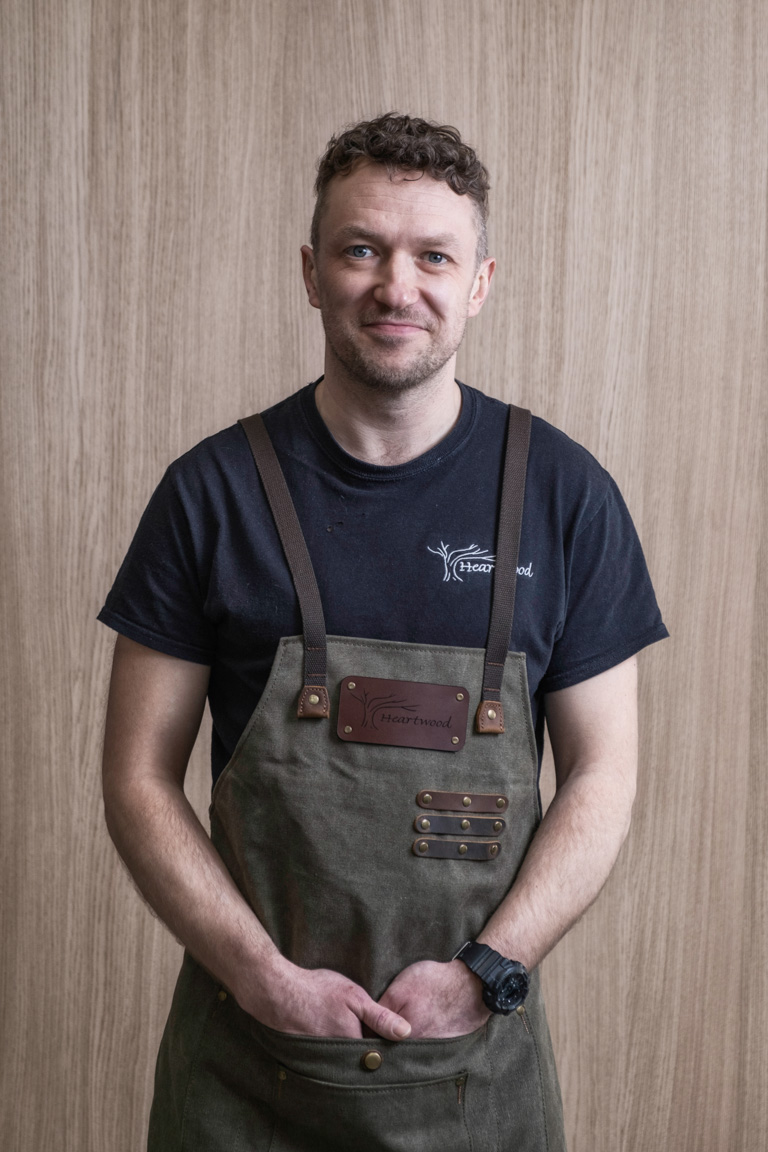 Matthew Tradgett – Furniture Maker
Matthew is a highly motivated furniture designer and maker with a passion for fluent and striking designs. After studying Engineering, Matthew went on to gain his qualification in Fine Furniture.
He is a Full Member of the Gloucestershire Guild of Craftsmen and has received The Bryant Fedden Award from The Gloucestershire Guild of Craftsmen 2004 and The Best All Round Ability - GLOSCAT 2003. He has had many notable commissions for his fine craftsmanship and has a passion for ornate furniture design.
Stuart Davies – Furniture Maker
After studying Furniture Making at distinction level in Gloucestershire College, Stuart went on to specialise in making one off free standing fine furniture and accessories, employing intricate veneer work and domestic and exotic timbers.
Stuart's interests span from furniture design, traditional joinery and the use of hand tools to green woodworking and modern machining techniques.